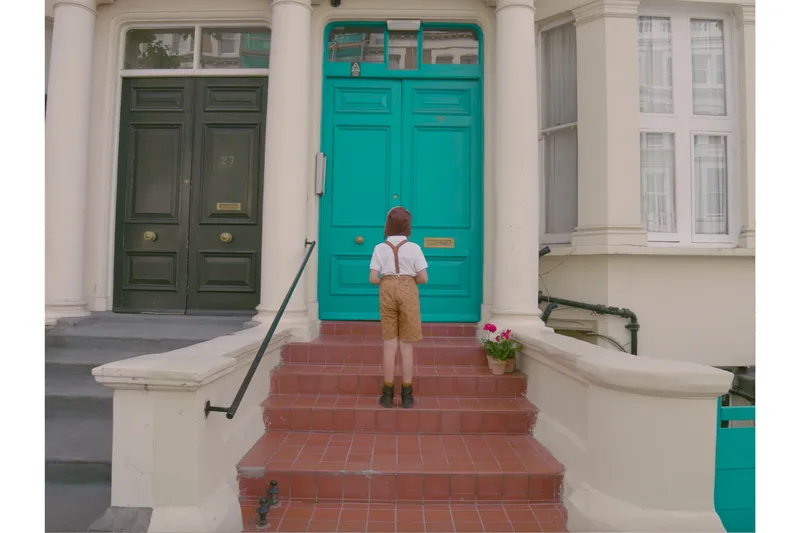 Ana Graça is a filmmaker from Brazil. She's interested in atmospheric films, world-building and feminist and queer issues. After a BA in film at Universidade Federal Fluminense, she pursued a MA in filmmaking at Kingston University.
Lost Letter and Where Do They Go is Ana's graduation film, written and directed by her.
This 10 minutes short fiction film tells the story about Rupert Bell, a 7 years-old aspiring pilot, is bored at home when the mailman arrives with a miss-addressed letter. When Rupert ventures out onto the streets on a mission to find the right addressee – an apparent grumpy old lady named Clarabella – he finds out that first impressions can be miss-leading and that they actually share a mutual passion.
This film is about loneliness and friendship – and how can they have many different shapes. It's also about a highly observant child, who sees the world in a very unique way and about an odd friendship that is formed between two people who are in opposite sides of the spectrum of life – a young boy an elderly lady.
Through Rupert's adventure, I aimed to portray the world through a child's point-of-view. The genre is drama, with an up-beat tone, however I do believe there's an intrinsic feeling of loneliness that underlies the whole film and that is present in both characters.