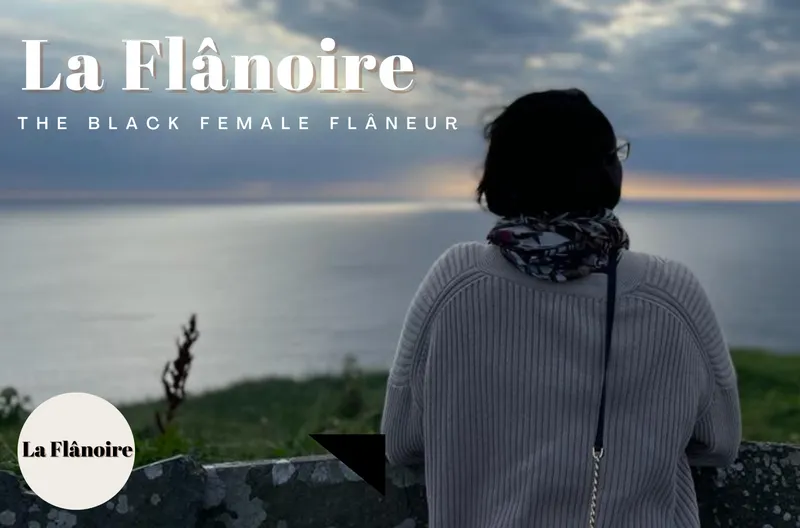 Pearl Bickersteth is a project management professional with experience working with individuals and organizations within the creative industry, managing diverse projects, events, and engagements. She possesses skills ranging from program management, event management, fundraising, donor relations, logistics, and hands-on operational support. In addition to the Project Management for Creative Practitioners MSc from Kingston University London, she holds a bachelor's degree in Studio Art from the University of Virginia, with a concentration in Painting. She was accepted into the British Council Venice Fellowships Programme 2022, where she spent one month in Venice, Italy developing a proposed project while acting as an ambassador for the award-winning Sonia Boyce exhibition at the British Pavilion of the 59th International Art Exhibition, La Biennale di Venezia.
For Pearl's major project in the Project Management for Creative Practitioners MSc program, she used the Design Thinking process, with elements of the Agile Scrum Methodology, to develop her proposed project from her time in the Fellowship Programme. What started as an idea for a live event centered around the experiences of the Black traveler morphed into something completely different through the process. The insights collected through extensive Design Thinking research led to the September 2022 launch of La Flânoire, a blog that captures and shares the unique adventures of Black travelers around the world. 
The La Flânoire blog's mission is to create a place that captures the experiences of Black travelers from all over the world. Posts from La Flânoire and contributions from fellow Black travelers provide unique stories that encourage Black people to travel the globe.